New initiative invites research on small nuclear reactors
Chalk River, Ontario: Canadian Nuclear Laboratories (CNL) announced the launch July 18 of the Canadian Nuclear Research Initiative (CNRI), a new program to enable research and development to accelerate the deployment of small modular reactors in Canada.
          CNL will issue an annual call for proposals inviting organizations to submit projects that fall within a list of designated focus areas, including market analysis, fuel development, reactor physics modelling, transportation, and more. Participants will be able to optimize resources, share technical knowledge, and have access to CNL's expertise to help advance the commercialization of SMR technologies.
          The announcement was made during the U.S. Nuclear Industry Council's New Nuclear Capital industry meeting in Washington, D.C.
          Earlier, on July 5, Nuclear Energy Insider revealed that U-Battery, a concept developed by the University of Manchester in the UK and Delft University of Technology in the Netherlands, was the latest of six confirmed proposals for an operational small modular reactor by 2026. Proposals are at the invitation of Canadian Nuclear Laboratories. The invitation process remains open, with intake dates announced twice a year.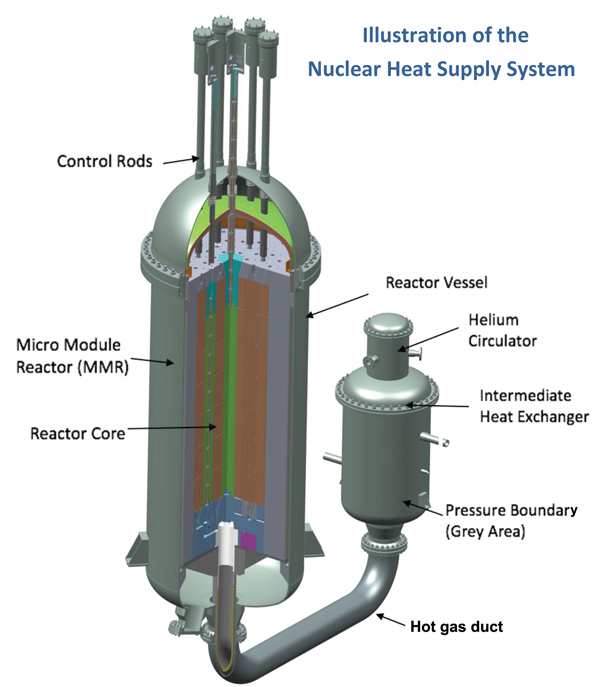 Other proposals are from Global First Power, with a 15 MW thermal / 5 MW electric high-temperature gas reactor, StarCore Nuclear's 14MWe high temperature gas reactor, and Terrestrial Energy's 190MWe integral molten salt reactor. Two others have not yet been publicly announced.
          Commencement of an environmental assessment was announced July 17 for Global First Power's design, which received design support from nuclear-technology-innovator Ultra Safe Nuclear Corporation™ and Ontario Power Generation.