Hydro-Quebec refurbishing 204 MW Rapide-Blanc station
Hydro Review magazine reported June 18 that Hydro-Quebec had announced an investment of $612,877,000 to refurbish the 204-MW Rapide-Blanc generating station in the Mauricie region of Quebec.
          Work will begin in 2020 to replace the station's six generating units and to rehabilitate the building, auxiliary electrical and mechanical systems and intake and spillway gates.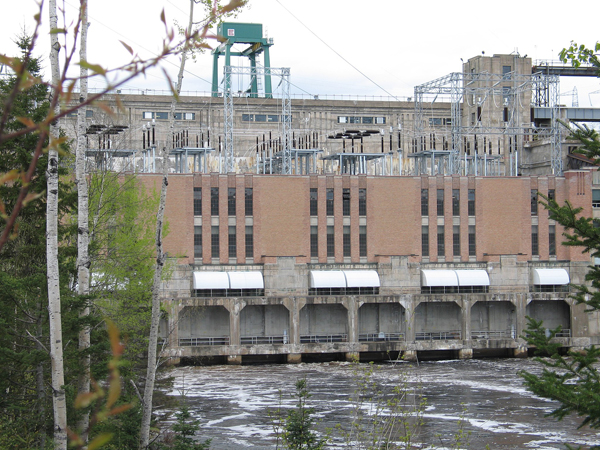 Rapide-Blanc was commissioned in 1934 and has been operated by Hydro-Quebec since the 1963 nationalization of electricity in Quebec. It has six turbine-generator units and a drop height of 32.92 m. Its reservoir, Blanc Reservoir, has an area of 8,260 hectares.
          "This work will allow the generating station to contribute to meeting Quebec's energy needs for the next 50 years while remaining profitable," said David Murray, chief operating officer and president of Hydro-Quebec Production.
          Original story here.