Business group offers practical aid in sourcing renewables
Based in Calgary, the Business Renewable Centre Canada has established a community helping energy buyers "grow renewable energy development in the country." Participants include non-utility corporations and organizations, energy sellers, developers of energy projects, intermediaries and others wishing to get connected in the energy market.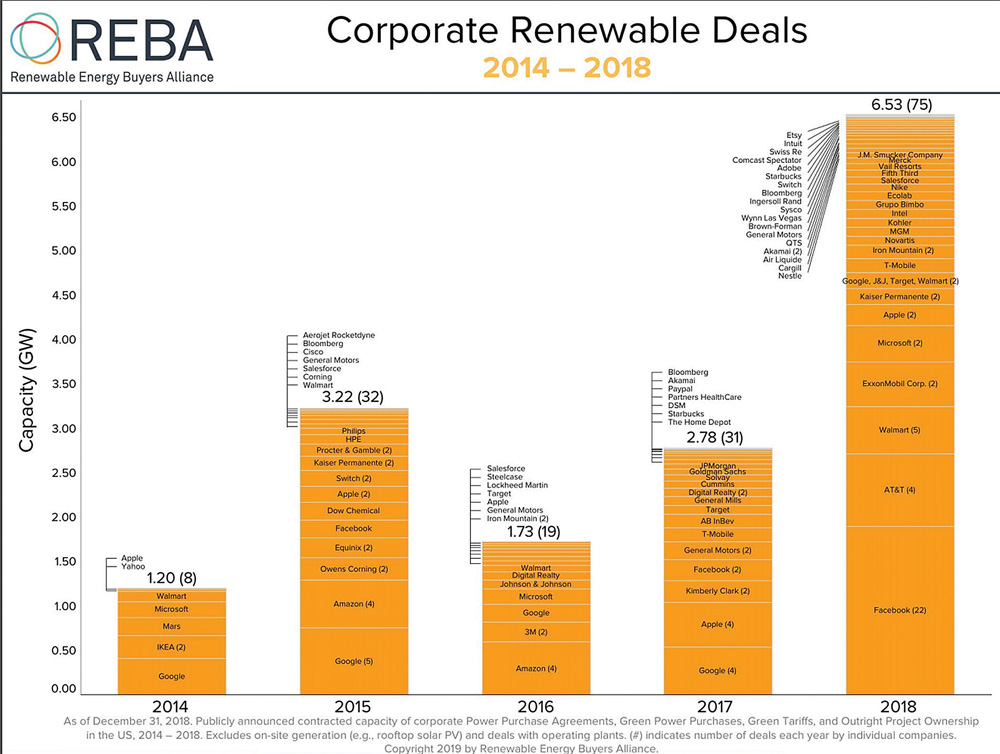 The Centre offers guides on topics like PPA accounting, deal structures and transactional templates. It distributes market intelligence including market insight reports and a buyer's roadmap, and holds conferences and webinars, all to "help first-time buyers advance swiftly up the learning curve to make informed procurement decisions, and complete their deals faster, more easily, and more cost effectively."
          The Centre is a spinoff of the Business Renewable Center U.S., itself set up as part of a Renewable Energy Buyers Alliance by the Rocky Mountain Institute, World Wildlife Fund, World Resources Institute, and Business for Social Responsibility in 2018.